Residential Locksmith - Delray Beach, FL
As a residential locksmith Delray Beach with over a decade in business, our team understands locks and the problems broken ones can create. Whether you need new locks, need a lock repair, or have other needs, we have a dependable locksmith who can come to you in a fully loaded van to resolve the problem. We repair door locks, window locks, gun safe locks, and many others found inside the home. Our incredibly fast 20 minute response is designed for your peace of mind. We know that lock problems cause stress. That is why we offer honest, reliable service in a hurry!
Are You Looking For a Residential Locksmith in Delray Beach, FL?
Our Delray Beach, FL residential locksmith services keep your home safe and secure even after lock issues occur. Just call our locksmith residential in Delray Beach and we'll repair your residential door locks, open the doors after a home lockout or otherwise make sure lock issues do not cause more trouble than they have already. Once you call for our services, you gain peace of mind knowing professionals have tended to the issues. There is little worry of break in or other trouble due to lock mishaps. Our locksmith residential team has experience and expertise that makes even the most daunting tasks simple.
Our Locksmith Residential Team Takes Your Job Seriously
Ever called a professional out for service only to find that you would've been better off doing it yourself? Unprofessional locksmiths make life a nightmare. Thankfully, you've made the right choice by calling our residential locksmith. Your home is your sanctuary and the locks protect it all. Our Delray Beach locksmith listens to and understands your lock problems, your frustrations, and your needs so we can make certain the issues with your locks are fully resolved before we leave the job. No job is out of our experts' league; we do it all! Customers are number one here at our locksmith residential company.
What to Do During a Home Lockout
If you experience a home lockout give our residential locksmith Delray Beach a call. We quickly rush to your home with the tools needed to unlock the doors and get you back inside fast. Has hardware or other items broken along with the lock? Our locksmith can install hardware or make fast and efficient repairs that resolve these issues as well. Remaining calm during a lockout is important. When you call us for help, it is easy to remain calm knowing that our locksmith residential experts are on their way to you ready to get things done.
Residential Door Locks Are Our Specialty
Our locksmith residential would love to come to your home to replace, repair, or install residential door locks or to repair hardware if it breaks, wears out, or experiences other damages. Our goal is to keep your home and family safe and secure and we do that at all costs.
Residential locksmith - Articles
Residential door locks are one of the products that YS Locksmith Company offers. We provide locks of excellent quality at...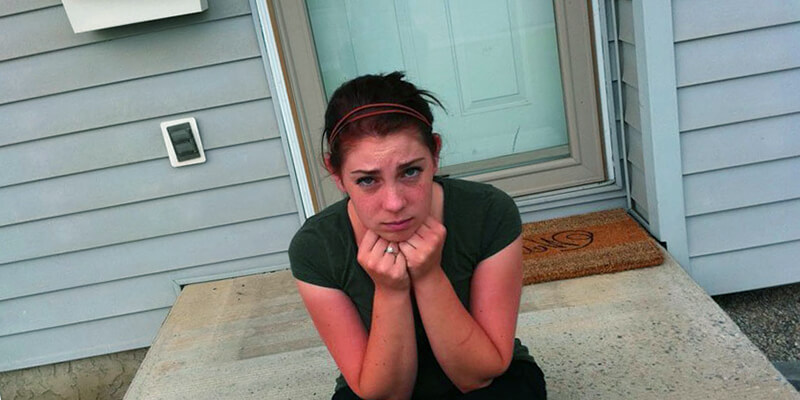 There is one thing that most homeowners can't escape, and that is a house lockout. There is always a chance...